CargoShield Barrier Seal, MS-BAR10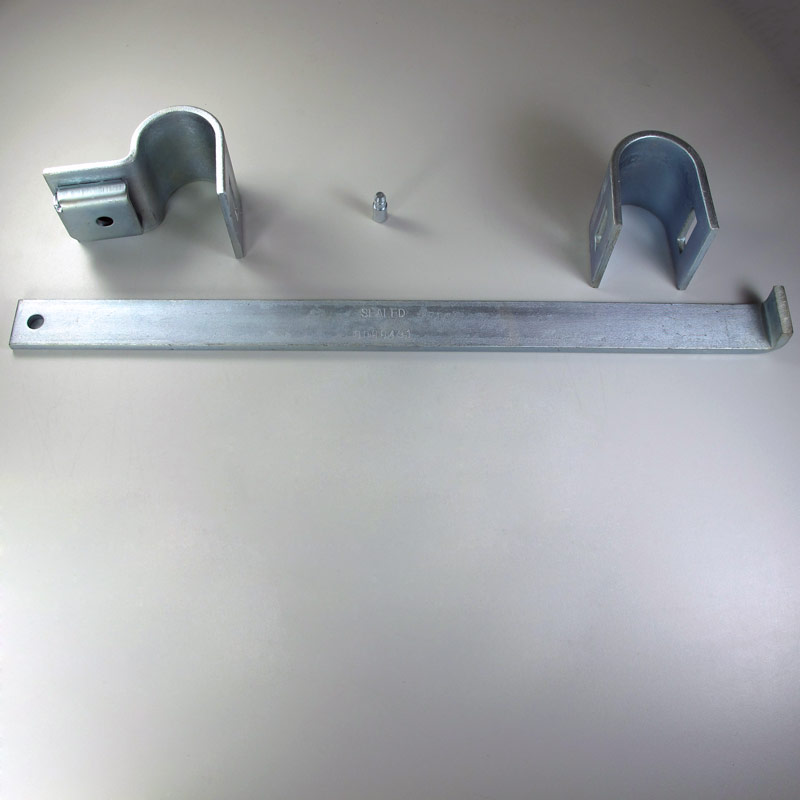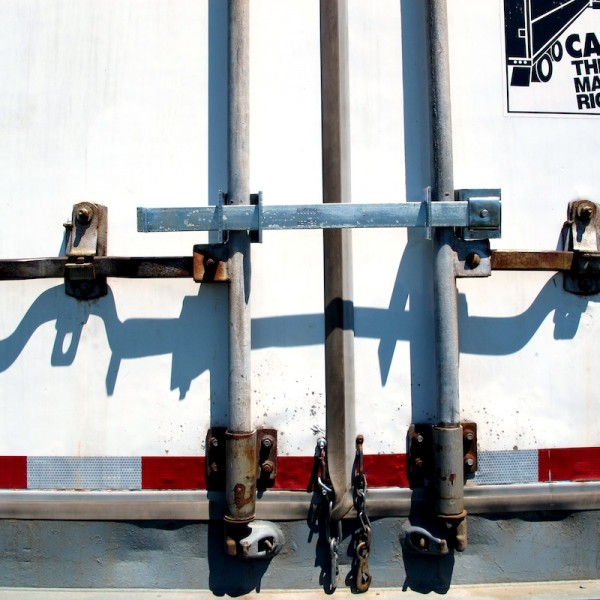 Product Code: MS-BAR10
C-TPAT CompliantC-TPAT and ISO 17712:2013 Compliant High (H) Security Seal
CargoShield Barrier Seal for securing cargo container and truck trailer doors, MS-BAR10.
Availability: In stock
$35.00 per Seal
4 for $32.00 and save 9%
8 for $29.50 and save 16%
48 for $28.00 and save 20%
96 for $26.50 and save 25%
128 for $25.00 and save 29%
---
Our CargoShield seal is one of the few barrier seals in the world which has been independently tested to comply with ISO 17712:2013(E) as a HIGH SECURITY seal.
The basic CargoShield barrier seal includes these features:
Accommodates a wide range of container doors (up to 17.25 inch spacing of lock rods)
Unpainted metal components highlight tampering
Matching serial numbers on all 3 components for added security
Constructed of thick steel for added durability and security
Easy to installation
Fast installation (typically less than 15 seconds)
Each seal, along with its components, is packaged individually in a box suitable for shipping, which simplifies the logistics of distributing individual seals.
Full cases contain 8 seals. Each seal is packaged in an individual box.
Custom Options
We also offer custom product options at affordable prices, low minimum order quantities, and fast service. For customized product, or to place an order please call 1-941-740-0074 for more info.
---
Additional Information
Weight (lbs)
5.3700
Selling Unit
Seal
Selling Unit Qty
1
Item Unit
seal(s)
Material
Hardened Steel
Color
Silver
Case Qty
6
Case Dimensions
20 in x 13 in x 4 in
Case Weight (Lbs)
44
Locking Bar

1-piece locking bar
Width: 1.38 inch (35mm)
Thickness: .31 inch (8mm)
Fits locking rod spacing: 2.25 inch to 17.25 inch
Serial number: Unique, matching on both sides of bar

Shackles

Thickness: .22 inch (5.7mm)
Serial number: One on each shackle, number matches bar

Locking Pin

Diameter: .31 inch (8mm)
Finish: Chrome

Cable Seal
No
Stock Imprint
"SEALED", Serial Number